TEAM DEVTECH
Charles Devlin - President/Owner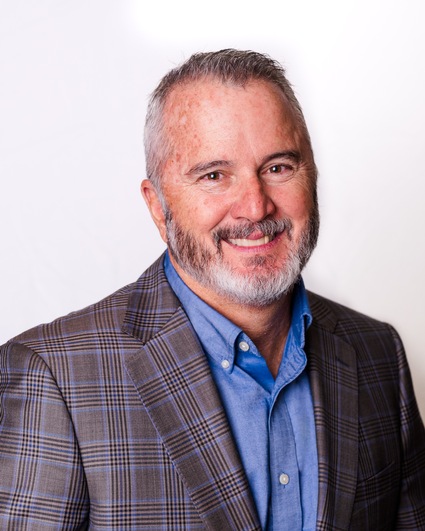 Charles has over thirty years experience in the oil and gas industry. He graduated from the University of South Florida (Go Bulls!) in 1991 with a B.S. degree in Business Management. Charles literally grew up in the industry as the Devlin family has oil and gas roots dating back to the 1950's. He is very proud of his heritage and grateful for the relationships developed over many decades. Charles's leadership has been instrumental to devtech's success, and his vision for our future is very bright and bold. However, first and foremost, Charles Devlin is a man that values community, family, and his faith above all.



Stephanie Devlin - Vice President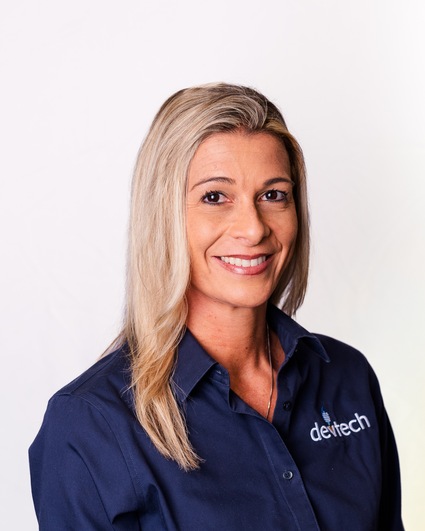 Stephanie oversees several areas within our organization including compliance, human resources, and training. She coordinates all of the schools and seminars that take place in our training center, works diligently to keep our technicians O.Q. certifications current, and also coordinates all company travel and events including trade shows. Stephanie graduated from the University of South Florida with a B.A. in Education and served as an English teacher and volleyball coach for over thirteen years. She joined the devtech team in 2013 and has been a tremendous asset to devtech ever since. Actually, to be more accurate, she has been a "rock" in supporting her husband Charles, our owner, for the last three decades.



Paul Devlin - Inside Sales / Operations Manager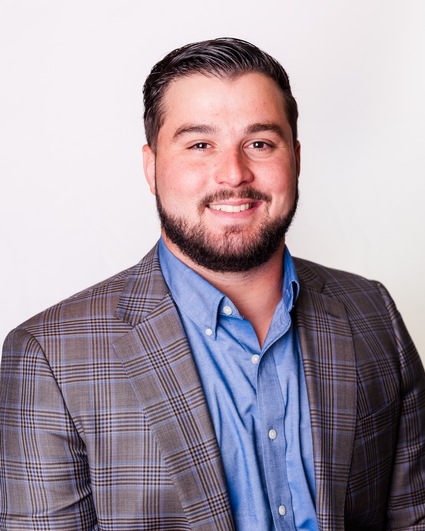 Paul is the son of Charles (owner) and Stephanie Devlin. He literally grew up in the business and is a 3rd generation "gas guy" following in the footsteps of his father and grandfather, M. Paul Devlin. Paul is a University of South Florida graduate with a B.S. degree in Business Management and is our Inside Sales/Operations Manager. Paul brings new energy, ideas, and continuity to the company, while at the same time is appreciative of the company's success and long-standing relationships. He and his inside sales and tech services teams are always eager to support our valued customers.



Adam Crews - Inside Sales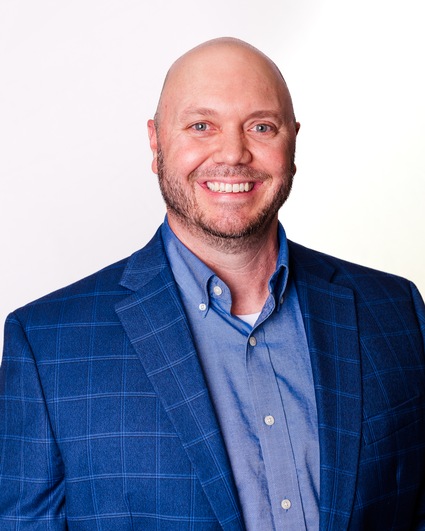 Adam is the most recent addition to our inside sales team. He is a Highlands County native and comes to us with eight years of experience in production and inventory management. Adam took two years of business classes at Edison College before pursuing other interests. We look forward to his contributions at devtech for many years to come!



Brad Molinaro - Inside Sales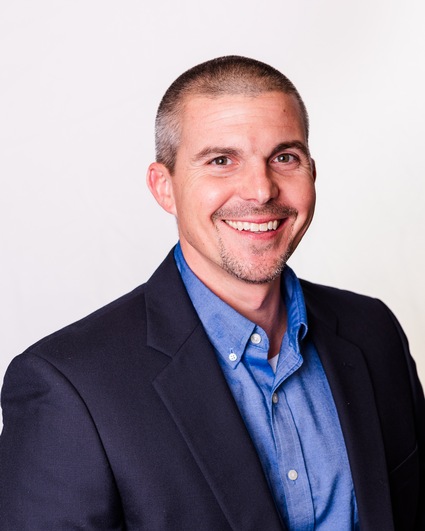 Brad is a key member of devtech's inside sales team. Prior to joining devtech in January of 2019 he attended Ridge Technical College and worked in the telecommunications industry. He is PHMSA Operator Qualified for several tasks and has extensive field training and experience with our equipment obtained during a period he was needed in tech services. Brad is a great asset to the company with his diverse skillset and his "can do" attitude.



John Paul Heston - Sales Manager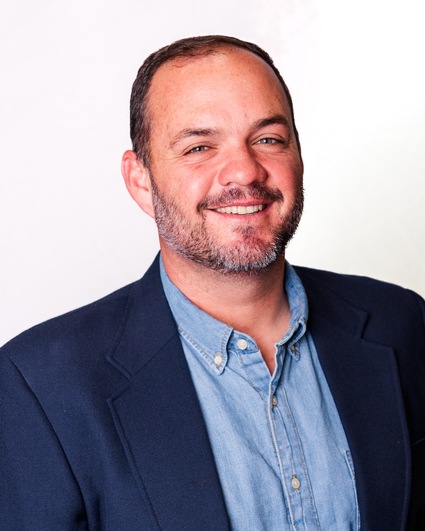 John Paul manages the devtech sales team and is also directly responsible for sales in Central & South Florida. Beginning in 2007, "JP" was the first of the third generation to join the family business and is also a nephew of the owner. He holds a B.S. degree in Public Administration from Barry University. John Paul is here to serve our customers and a proud member of the devtech team. On a personal note he and his lovely wife Sara have five children, which keeps JP motivated, and means there is a lot of talent in the "pipeline" for devtech!



Steve Baltzley - Sr. Sales Representative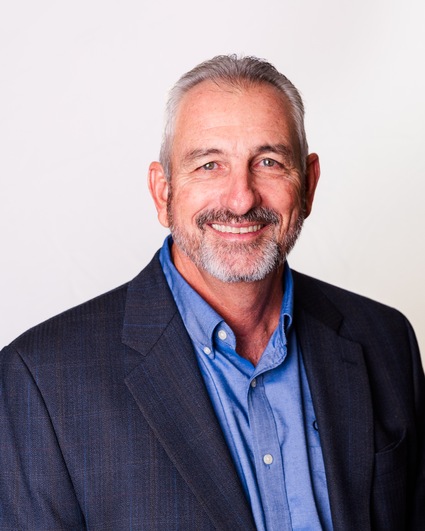 Steve is a Senior Outside Sales Representative for devtech and his territory includes North Florida, Alabama, and Georgia. The first half of Steve's career was indeed diverse. Immediately after graduating from Edward White High School in Jacksonville he went on to serve our country in the Air Force where he gained valuable experience as a boiler technician -gas fired of course and an omen of things to come. For the next decade Steve served the water/wastewater industry in a variety of capacities from a technician and sales rep to a consultant for the Florida Rural Water Association. In 1999 the oil and gas industry came calling Steve again. For the last 20+ years he has been a technical sales rep for devtech and is known for his "hands on" approach and "can do" attitude. Steve is very technically proficient and fully supports the products and systems he sells. He and his lovely wife Valerie reside in both Lake City and Suwannee, FL.



Michael Thomas - Outside Sales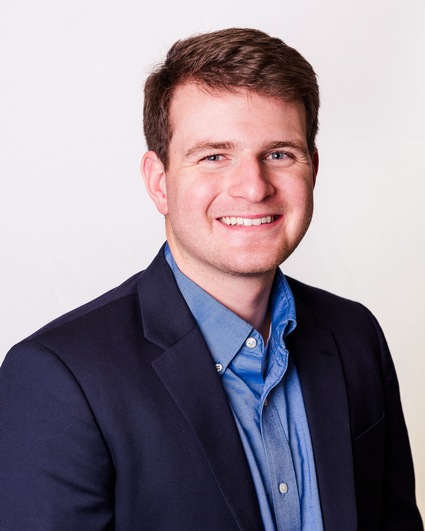 Michael Thomas (aka "MT") is our sales representative for the States of Alabama and Mississippi. He graduated from the University of South Florida with a B.S. in Business Management. Michael spent his first two years with devtech on the inside sales team learning all about our products, processes, and the importance we place on customer service. He resides in the Birmingham area and is always willing and eager to support his customers in these two great states!



Kory Tate - Outside Sales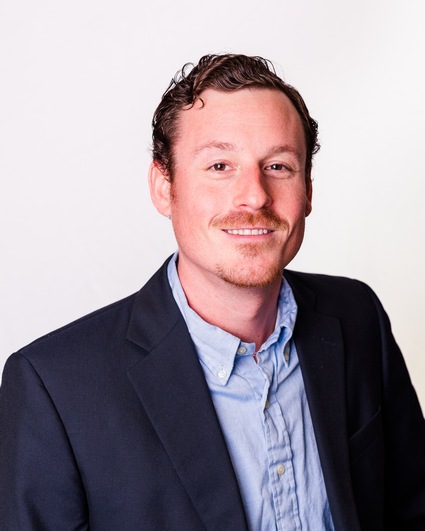 Kory is both our sales representative for the State of Georgia and product manager for ultrasonic meters, gas chromatographs, and RNG packages throughout devtech's territory. Kory has a B.S. in Biology from Texas State University. He has worked in analytical chemistry, instrument integration, and has held sales roles in both analytics and instrumentation. He has in depth knowledge in the area of chromatography having held positions as an operator, QC analyst, and sales rep. Kory is a great fit within our organization, a team player, and a true professional. Kory lives in the Atlanta area and is providing a direct line of support to our customers in Georgia for quotations, services, and can assist with any natural gas equipment inquiries.



Richard Prince - Sr. Technical Services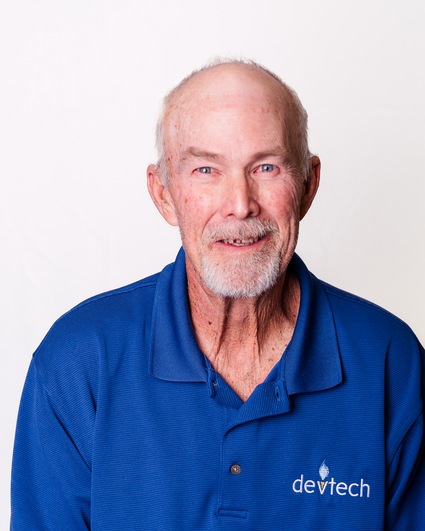 Richard is devtech's senior technician and a valuable friend/mentor to his co-workers and many others. He holds an A.S. Degree in Electronics from Tampa Technical Institute, but more importantly over four decades of experience in the field dating back to 1977. Before joining us in 1998, Richard worked as a distribution technician and gas department foreman at two major gas utilities in the Orlando area. He has vast experience in the installation and maintenance of YZ odorizers, gate stations, meters, valves, and instrumentation. Richard is widely respected in the field where he has taken many youngsters under his wings to willingly share his knowledge and experiences. He is also known for his friendly demeanor and one-liners. For instance, at every company meeting for 22 years his canned statement has been, "damn glad to be here!", and we're damn glad he's here! Both devtech and the industry are thankful for his decades of service in ensuring the safety of our energy pipelines.



Jake Hoffman - Technical Services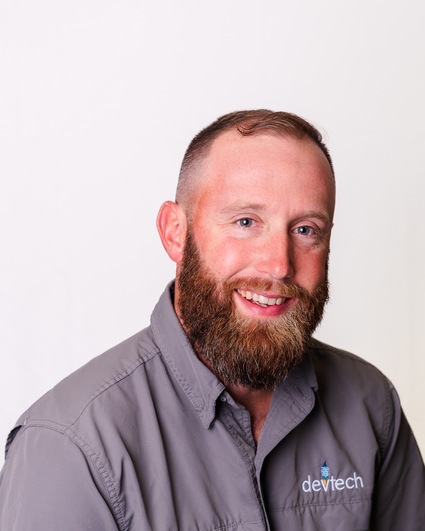 Jake Hoffman joined devtech as a technician and the Devlin family in 2019 (married Charles's daughter Teresa). Jake is originally from Hamilton, OH and Bell, FL where he graduated high school. He began his career in the gas industry in 2017 installing residential and commercial gas meters for a prominent Florida contractor. Jake has been very fortunate to have Richard Prince as his trainer and mentor and as such has progressed very well. He is PHMSA Operator Qualified and fully trained in the installation and maintenance of YZ odorizers, gate stations, meters and valves. Jake has a strong work ethic and is very mechanically inclined. In his spare-time he steer wrestles in PRCA rodeos around the Southeast.



Teresa Hoffman - Communications & Marketing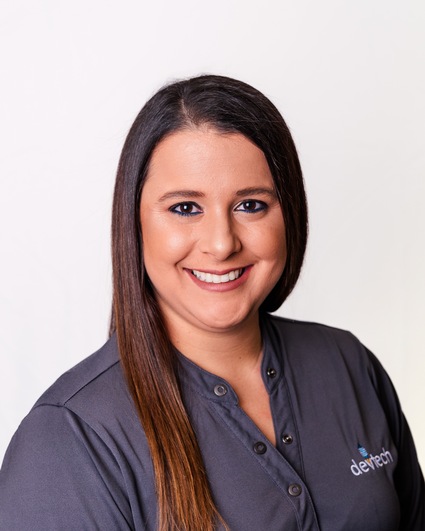 Teresa handles a variety of support roles within the company including marketing, communications, and bookkeeping. She graduated from the University of South Florida in 2017 with a B.A. degree in Communications and joined devtech shortly thereafter. Teresa publishes our printed and digital media including our quarterly newsletter, brochures, and manuals. In addition, she is launching our new ecommerce site this Fall. Teresa is the daughter of our owners Charles & Stephanie and has a bright future ahead of her within the family businesses.



Lavoria Hunter - Full Charge Bookkeeper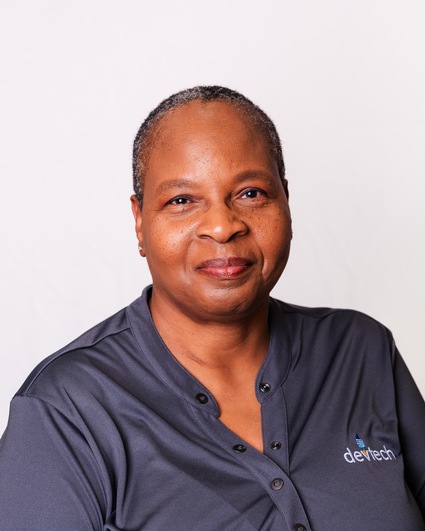 Lavoria is responsible for all devtech's day to day bookkeeping functions. She joined us in 2020 and has had an immediate, positive impact on the company due to her experience, diligence, and overall commitment. Lavoria brings over 30 years of accounting and bookkeeping experience to the table having worked for both private companies and accounting firms. We are very fortunate to have Lavoria on our team and look forward to her leading this department for many more years.


Mike Pacetti - Shipping & Receiving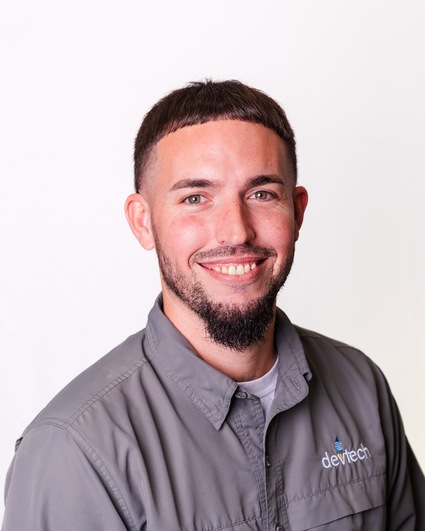 Mike handles all shipping, receiving, and facilities maintenance functions for devtech. With the company's increasing inventory levels and investments in additional warehouse space, Mike plays an important role in making sure all orders ship correctly and efficiently. He previously worked for a local cabinet company for 8 years where he gained a number of skills that benefit devtech. Mike has a strong work ethic, great attitude and a smile that is often contagious!